That's right we started a Blog! We are super excited about it!!!
I feel like the first thing you need to know about is of course... ME and my Staff!
HELLO- I am Casey, 32 years old and super happy doing what I love each and everyday! I am the very proud owner of One Stop Bow Shop and a mama of 2 sweet girls: Paisley and Penley!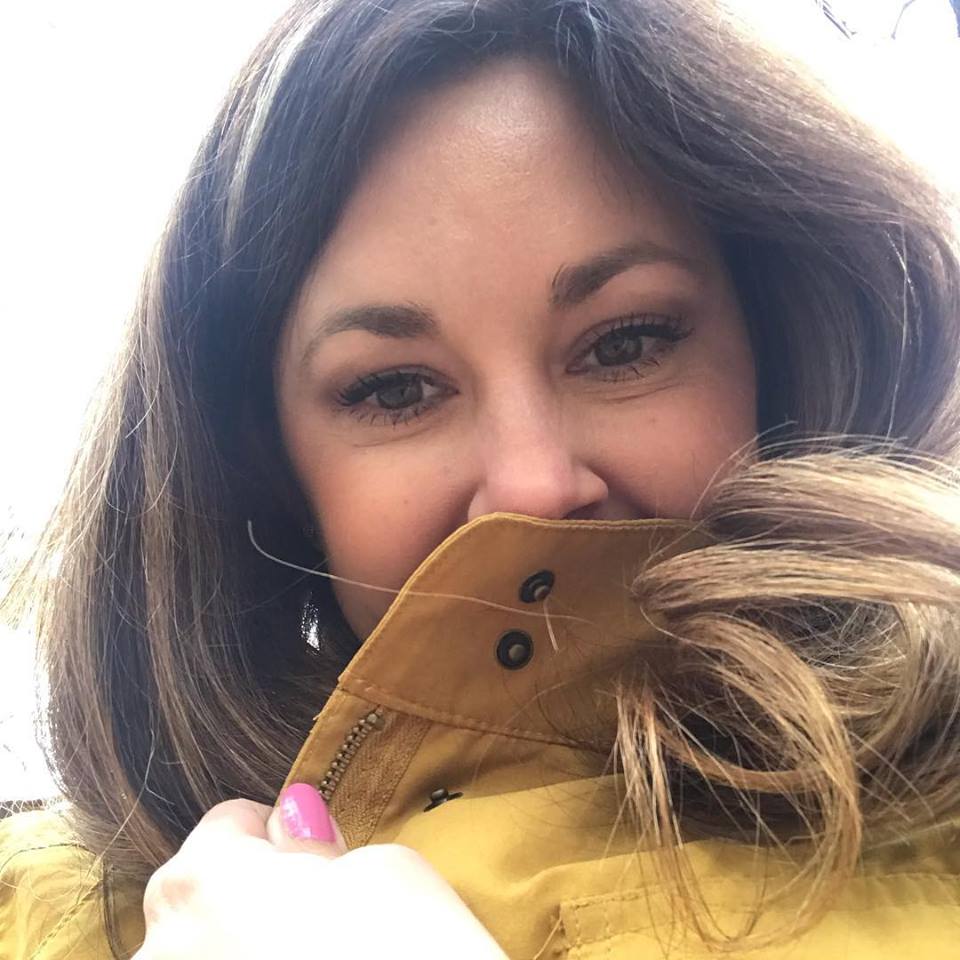 In 2010 I took a giant leap of faith starting my business as wholesale hairbow company. I was pregnant with my oldest at the time. FAITH... that is what it took! Lots and Lots of Faith.
A few years into my little wholesale adventure I did a couple pop up booths for local events in the retail world. I decided that I LOVED actually knowing the families that my hairbows were going home to! It is super special to me to see your little kiddos grow up wearing One Stop Bow Shop products. A part of me feels like I know all of my customers and that we are family. I know you all feel the love too... read our google reviews and you will know all the love that is behind One Stop Bow Shop from staff to bows we really care A LOT... A WHOLE WHOLE LOT!
I currently have a staff of 4 full time employees. They are truly wonderful people who love to make hairbows and love their jobs! You may have spoke with a couple of them via phone or email! Wonderful women working together to grow a bow community. They share their ideas for the business and are inspirational.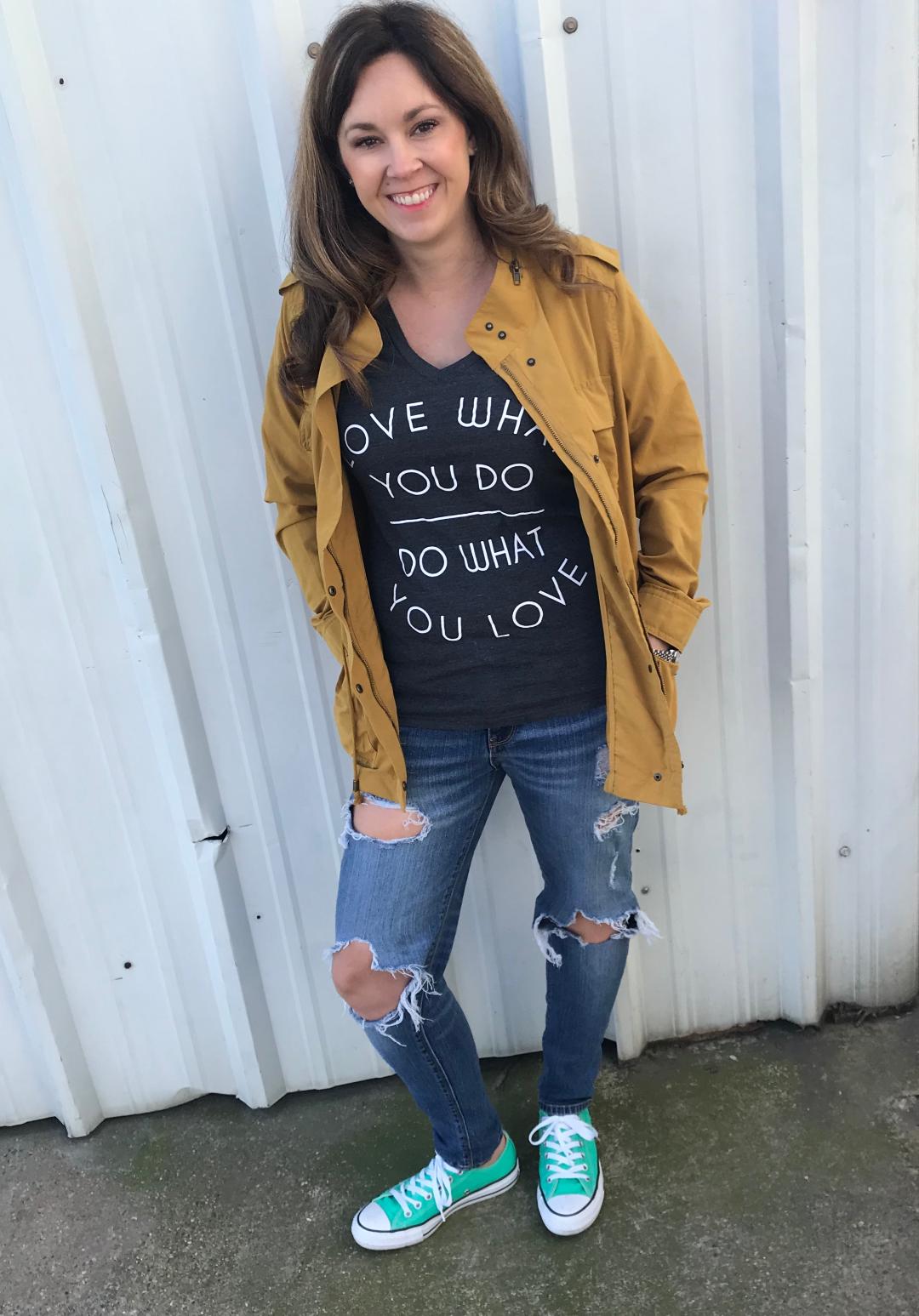 Well, that was just a tad bit about me and my staff... I can't wait to see you back here next time... BUT in the meantime please social media stalk me!!!